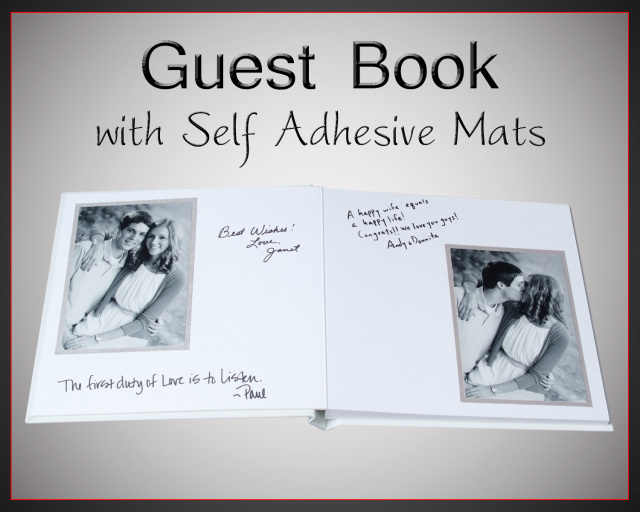 Visit our Closeouts page for the latest Bargains!
New Items Added!
Are you looking for flush mount photo books, wedding albums, or photo folders? How about CD cases, boxes, folios or backdrops? At Midwest Photographic, you've found it all. We pride ourselves on supplying quality products to the Professional Photographic Industry across the country. We manufacture beautiful handcrafted wedding albums and carry the largest inventory of digital photo albums and wholesale photo albums available. Midwest Photographic is also known for equipment. Have you ever asked why is my art leather album sticky and falling apart? We have the answer and solution to this problem with the Art Leather sticky material.
At Midwest Photographic we know that time is money, and we understand that your business success relies on deliveries being made on time. We are centrally located just west of Saint Louis, Missouri. If you have any questions about doing business with us, please call.
We look forward to serving you as our customer.
Wedding Albums Online | Digital Photo Albums | Wholesale Photo Albums | Album Boxes for Photographers | Texture Machine | Album Boxes | Wedding Album Design | Professional Photo Albums | Photo Folders | Designer Camera Bag | Photographic Props | Album Making Machine | Album Design