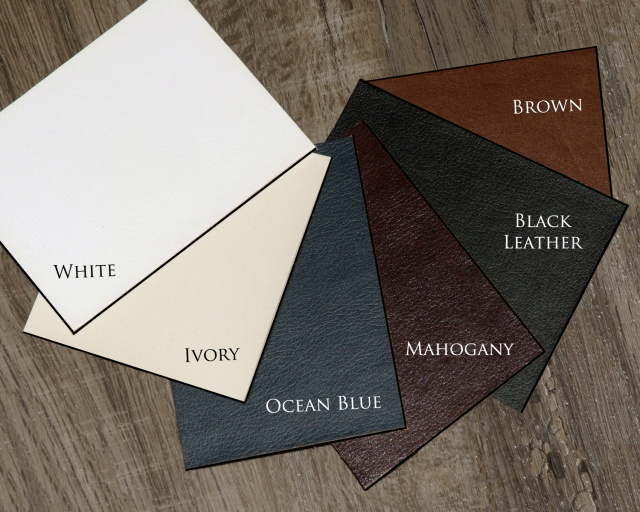 Midwest Photographic has the solution for your sticky cover problem on the old Futura and Perma Bound covers from Art Leather.
Sticky Covers:

In the late 1980's Art Leather made the Futura and Perma Bound covers from a bad batch of aristohyde which started to deteriorate twenty years later. You will need to send us your cover for repair. We will dispose of the bad material and refinish the album like new for $150. Click here for the Album Recover Order Form.
Some options shown in the video link below are no longer available:
We can not recreate the oval picture opening on the front of the cover. We can create a center square opening for a photo on the front (shown in the video at 1:40).

ALL sticky covers have to be sent in for repair, we do not have replacements anymore.

Covers will not be returned with a presentation box.

The phone number typed at the end of the video is not accurate. It should be 636-970-0540

The address has changed. The new address is:
117 Avalon Industrial Parkway
Wentzville, MO 63385
Green faux leather is no longer available.

Brown Leather is no longer available. It is now Brown Faux Leather.
Watch the video for more information. Please call or email for current turnaround time and/or any questions you may have. Call us at 636-970-0540 or email us at info@midwestphotographic.com.